I am a cultural anthropologist and an award-winning teacher, researching linkages between culture and politics in Israel in the context of the Israeli military occupation and legacy of the Palestinian dispossession.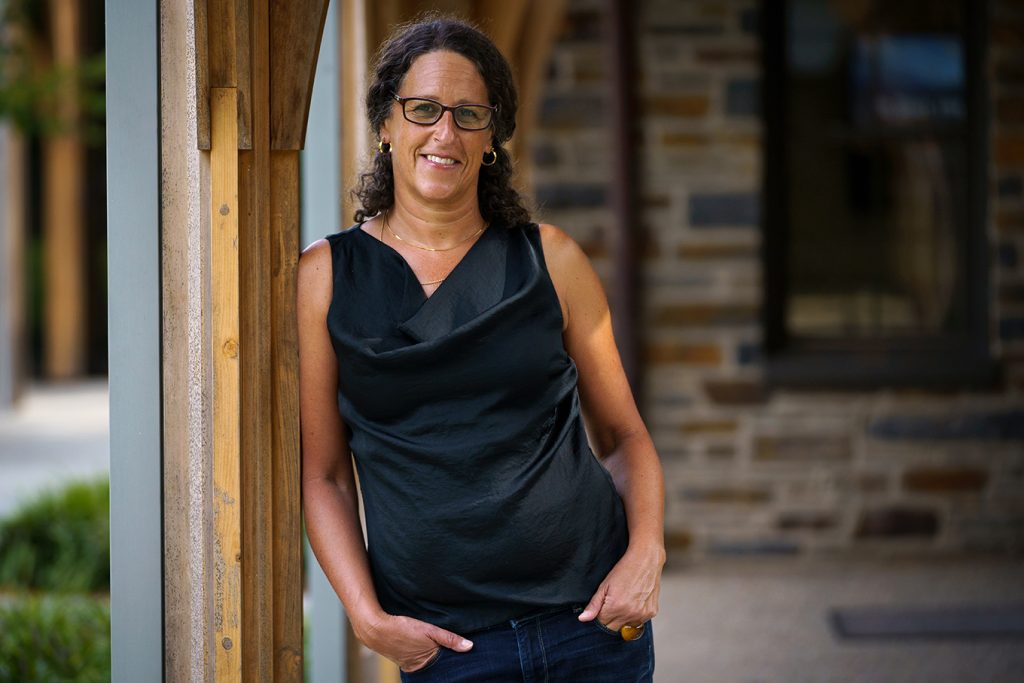 In the last two decades, amid the global spread of smartphones, state killings of civilians have increasingly been captured on the cameras of both bystanders and police.
In my most recent book, Screen Shots, I study this phenomenon from the vantage point of the Israeli occupation of Palestinian territories.